Dry Air is a Thing of the Past With a Whole House Humidifier
As you probably already know, the right temperature isn't the only thing that constitutes comfort. A lot of it has to do with humidity: Is it hot and sticky outside in the summer? When winter rolls around, do you feel static after walking on a carpet? AirComfort Heating and Cooling can provide you with a whole house humidifier to tackle those dry air issues in your home.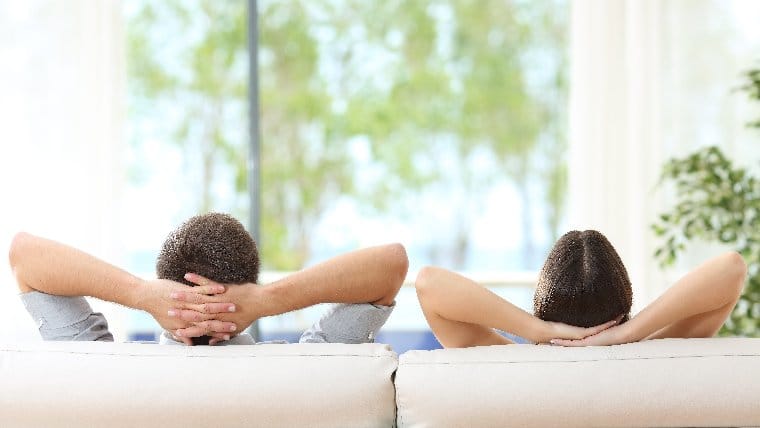 Dry Air Causes Issues Only a Humidifier Can Tackle
In addition to discomfort, air with low humidity can cause problems for your home. Some of these include:
Increased Chance of Illness – A large part of why we get more colds and flus in the winter is actually because the germs spread more easily in dry air. You might also notice more allergy and asthma symptoms.

Higher Energy Bills – One odd thing about dry air is that it makes you feel colder than usual. This can cause you to raise your thermostat to stay warm.

Home Damage – Static electricity can do a number on your electronics. It can also cause aesthetic problems as woodwork and walls crack over time.
Text

AIRCOMFORT

to

22828

to Receive
Our Monthly Newsletter, Safety Bulletins and Special Offers!
You can easily protect your health, your home and your wallet with a whole house humidifier.
Fremont: 402-205-5060
Columbus: 402-205-5030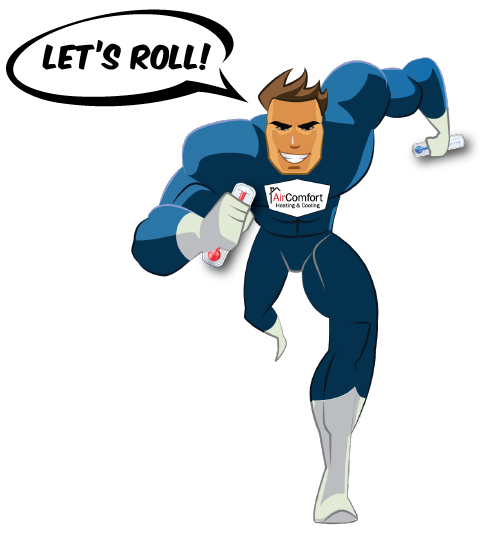 Better IAQ With a Dedicated Company
AirComfort Heating and Cooling is here to keep you safe, comfortable and happy with our expert indoor air quality services. Along with a product, we want to assure you that you will get a professional installation and caring customer service through the whole experience with us.
By living up to our outstanding reputation in the Fremont and Columbus areas, we are able to deliver a five star service experience for your indoor air quality needs. We are often selected for our:
Clear, Straightforward pricing

30+ years of serving the area

Background-checked, drug-tested technicians

Ability to do the job right the first time

Concern with your interests first