Stop Microbial Growth in Your Ducts With an HVAC UV Light
Do you know the power of the sun? It's light naturally kills bacteria and germs. WIth an HVAC UV light, you can put the power of the sun to work in your ducts. Eliminate tiny life forms that make you ill, including viruses, bacteria, mold and mildew.
Benefits For Your HVAC System
The sun's UV rays are actually sterilizing harmful germs. It helps clean water and freshen laundry that is hung out to dry. This, essentially, is how UV technology in an HVAC system works in a nutshell:
Bacteria, viruses or other microorganisms are exposed to UV light

The DNA in these microorganisms absorbs the light

The DNA is destroyed and the microorganism dies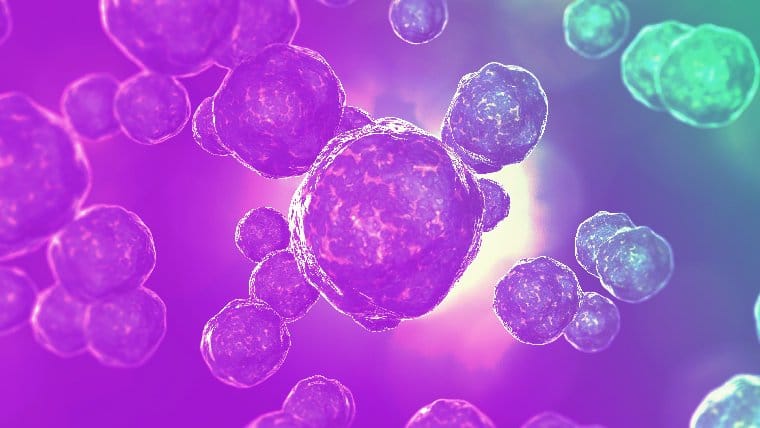 It's pretty simple, but very effective. And it has several benefits for your system, including:
Improved energy efficiency – Your HVAC system is responsible for most of your your energy usage; in fact, it is usually responsible for the majority of that usage. A UV light can improve that by killing off the germs that slow down your system.

Improved airflow – Heat exchange and airflow are dramatically improved by getting rid of biogrowth.

Easier maintenance

–

HVAC maintenance

is always a good idea, but you can reduce the chance of breakdowns further with a UV light.
Text

AIRCOMFORT

to

22828

to Receive
Our Monthly Newsletter, Safety Bulletins and Special Offers!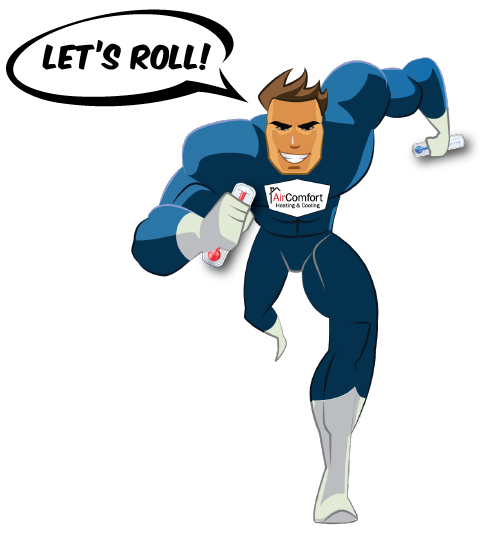 Consider Your IAQ Needs Taken Care Of
AirComfort Heating and Cooling is dedicated to providing the right tools for your indoor air quality, comfort and safety.
The Fremont and Columbus areas trust us for professional, reliable and friendly services because of our:
Background checked and drug tested staff