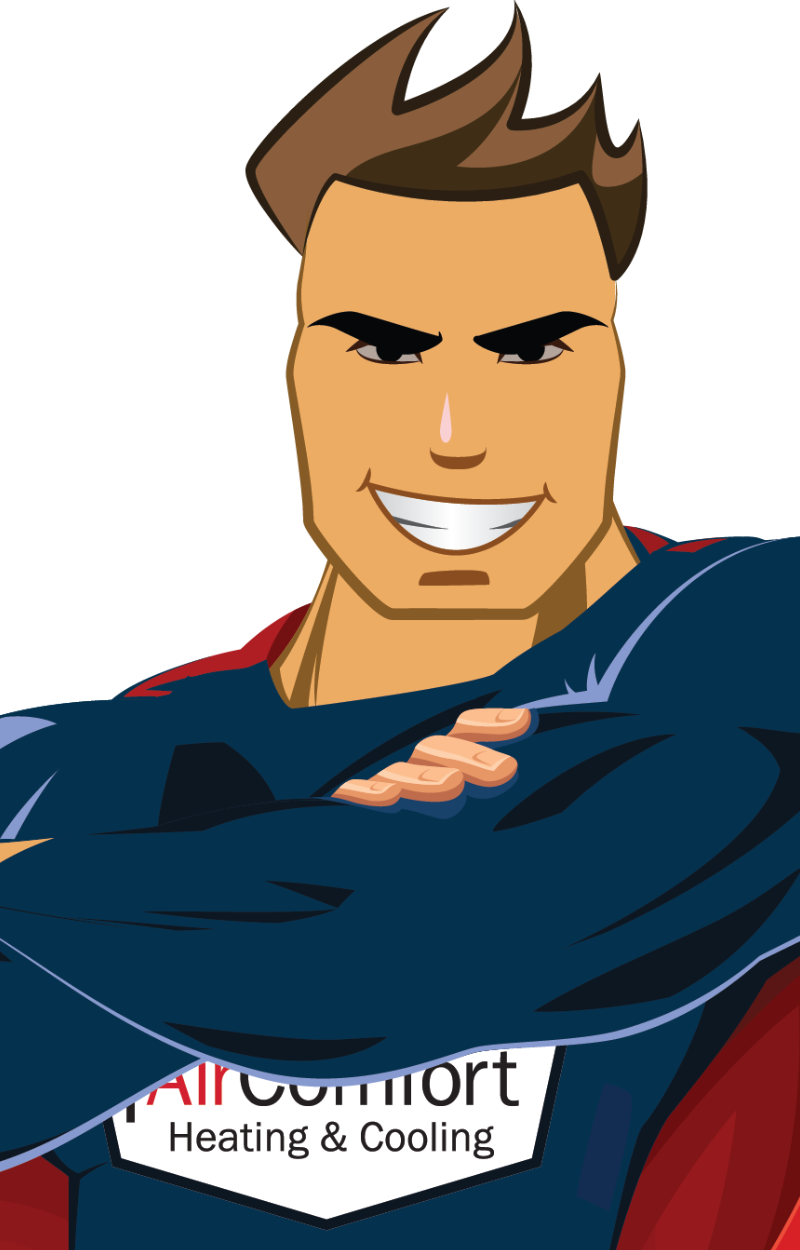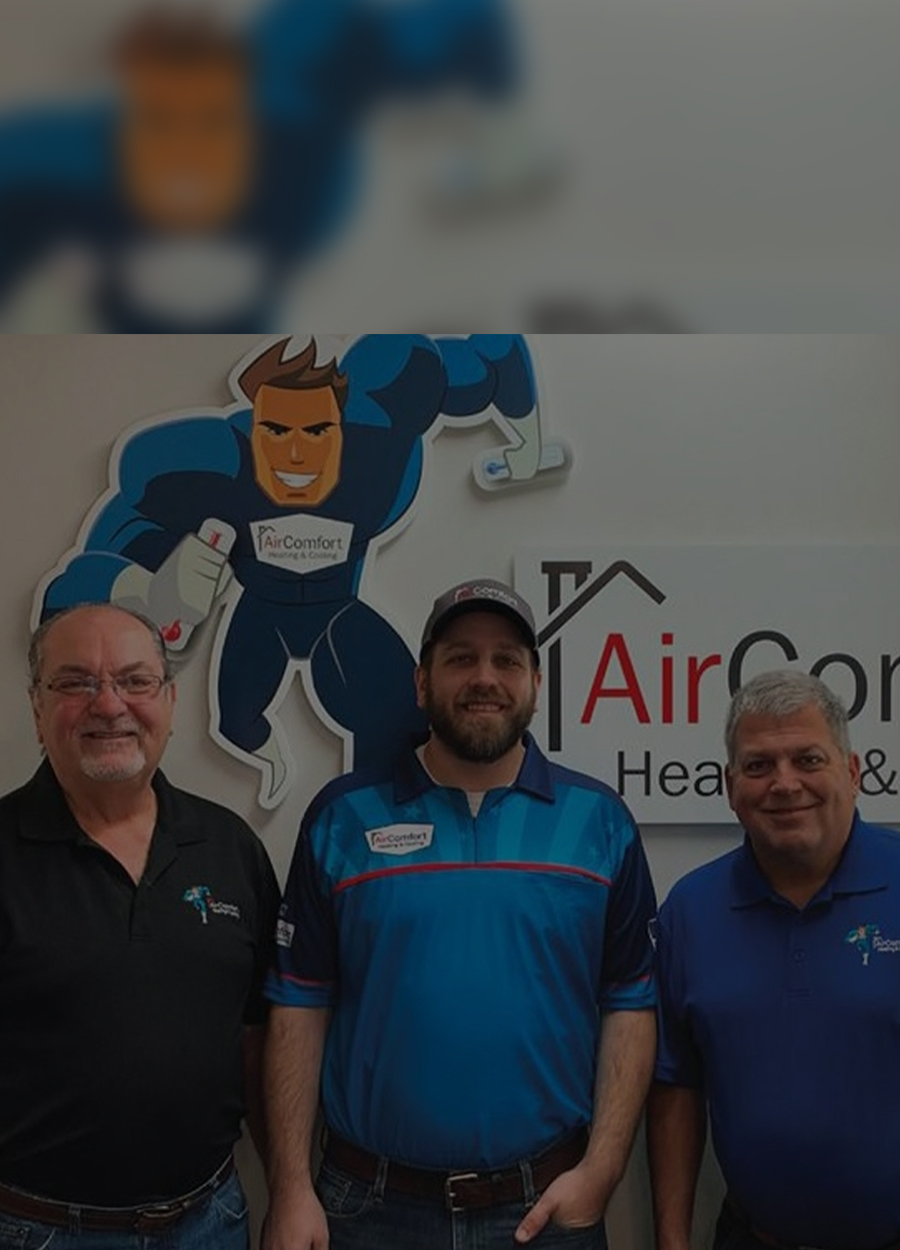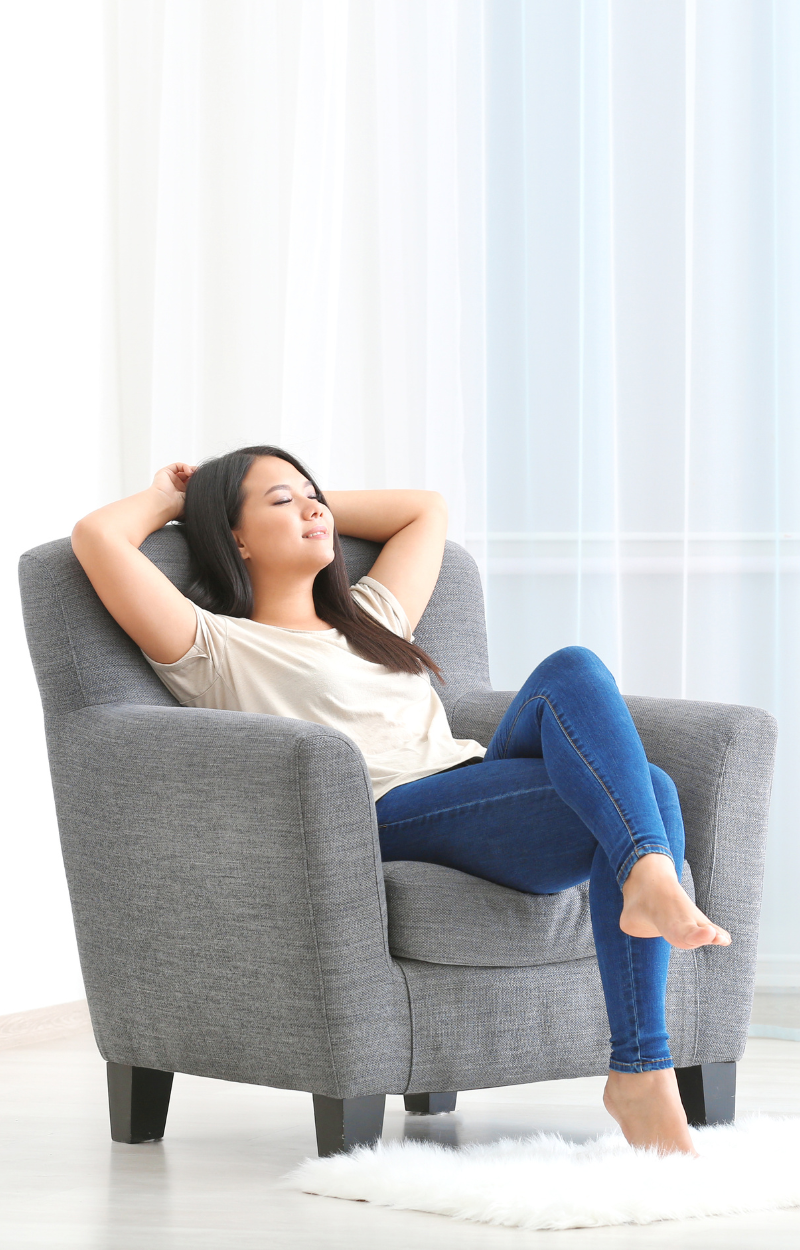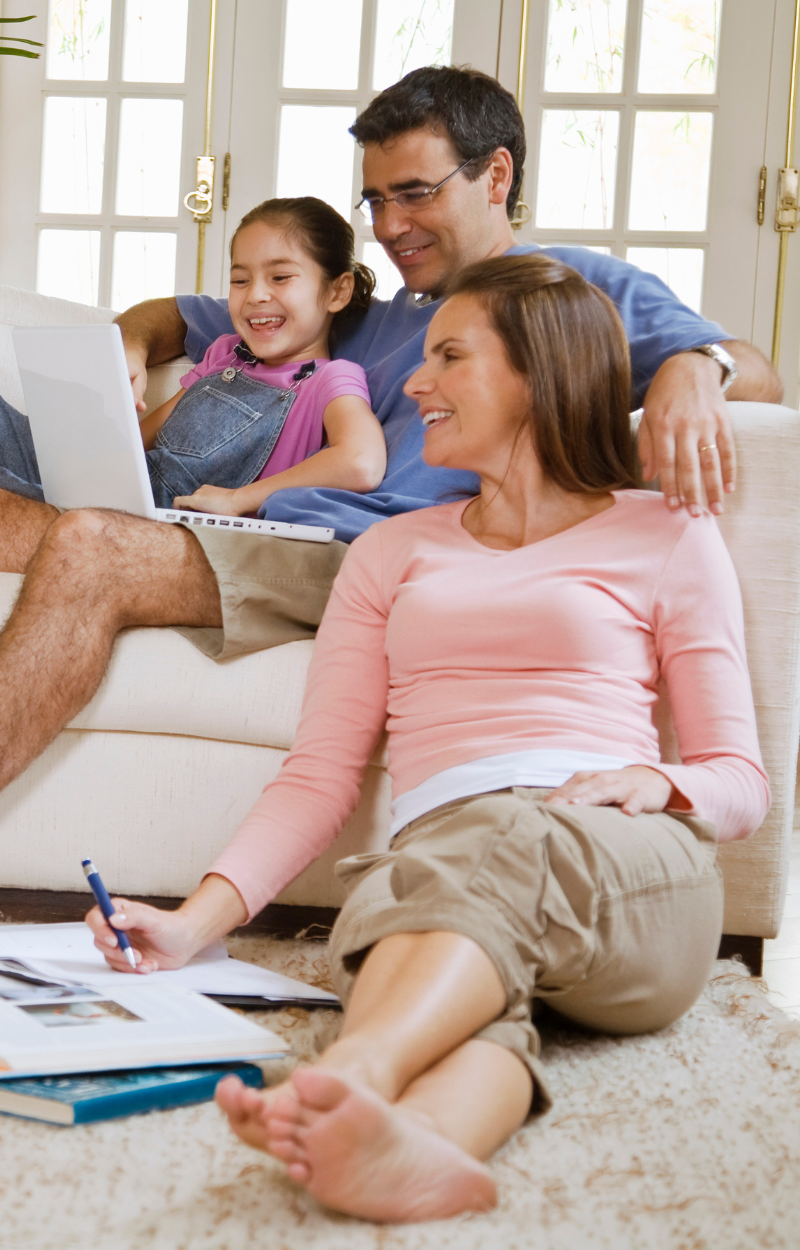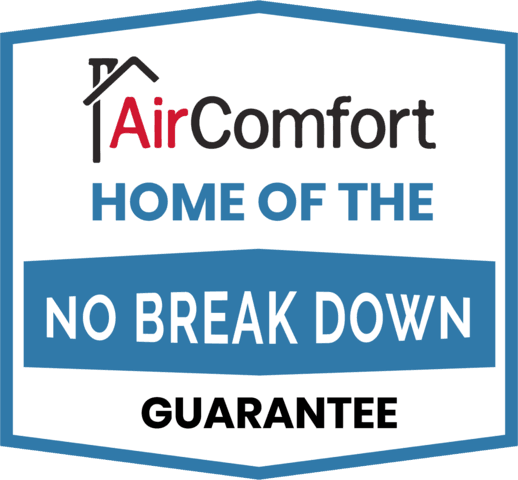 Great Heating & Cooling Starts With Dedication
We take quality assurance seriously! It all started decades ago when founders Bart Bosco and Steve Simmons teamed up to create a company that the area truly trusts. We've developed our customer service and expert methods to the point where homeowners call on us first and last for complete peace of mind about their home comfort system, security and indoor air quality.
Committed to Safe, Friendly, Dependable Service
A few things go into making the "Right Choice". Homeowners want experienced, well-trained staff, professional service and straightforward pricing. We build our company on those factors, and it shows anytime one of our valued customers requests a technician by name or when we receive another five star review.
Text

AirComfort

to

22828

to Receive
Our Monthly Newsletter, Safety Bulletins and Special Offers!
We've Made a Name for Ourselves in the Community.
5 STAR REVIEWS
AirComfort Heating and Cooling
Rated out of reviews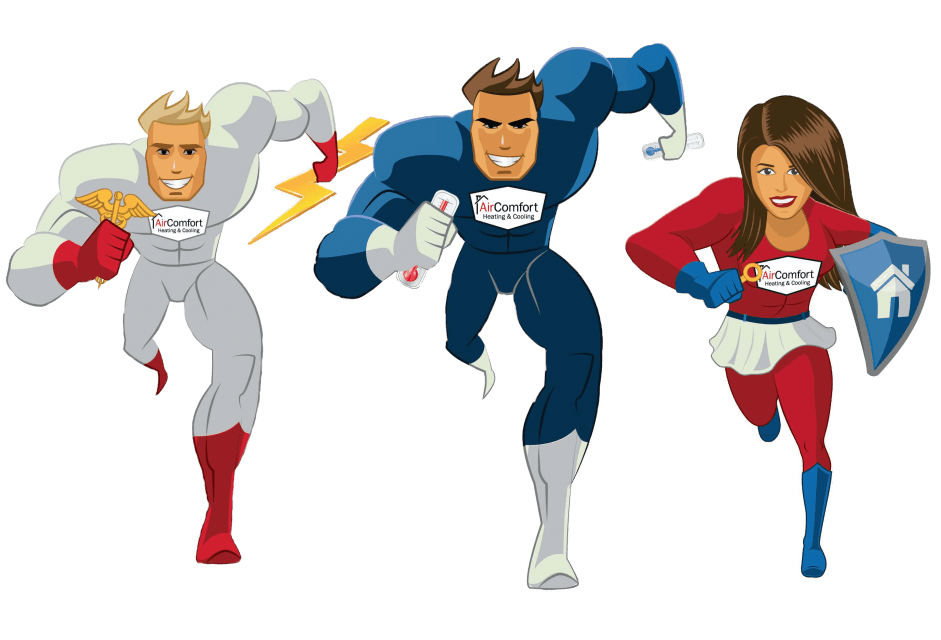 Great Experience

I had a great experience working with Air Comfort Heating & Cooling. I used them most recently to do some adjusting work for my furnace and I was very happy with the results I got from them. They delivered great customer service and great quality. I didn't have any problems with the results that I got from them, and I appreciate the team coming out to do the work efficiently. I give them high marks all around and I hope they keep it up.
Great Work

I had a very nice experience with Air Comfort Heating & Cooling. They just checked the furnace I own for the winter time. I have been with them for some time now and the staff is great and they have given me excellent results. The quality of their work meets my standards and I would definitely recommend them to other people. I think that the pricing for their work is fine, and I haven't had any problems with them so far. I hope they keep up the good work.
Always a Great Experience

My family has been using Air Comfort Heating & Cooling for several years. We moved homes recently and had them come out to check out the systems in the new home. The technicians and office team really add a personal touch to everything they do. The technicians are professional, friendly, and I appreciate that they don't try to sell me things I don't need. I recommend Air Comfort to others!
Very Reliable!

17 years ago, my wife called Air Comfort Heating & Cooling to install a brand new HVAC system in our home. Since then we have them come around every spring to do a check up on the air conditioning unit and in fall to do a check up on the furnace. I don't even have to make an appointment, they call me to let me know it's time for another service and set up the appointment. The price has only gone up a dollar in the past 17 years, so it's a great deal. The technicians are always friendly and clean up after themselves. I highly recommend them!
Elevate Your Comfort With Our Services and Products
We provide professional heating and air conditioning services across the Fremont and Columbus areas–but comfort doesn't stop there. That's why we also offer indoor air quality options and a quality product selection. Whatever aspect of your comfort you're looking to improve, we can help.