Get the Installation That Makes the Most Out of Your New Unit
Is it time for an air conditioning replacement? If your unit is over 10 years old, it may be a good idea to replace if find yourself making frequent repair calls or if your unit uses R-22 freon (a refrigerant that is being phased out and becoming more scarce and expensive).
AirComfort Heating and Cooling has a process to help homeowners get the most out of an air conditioning unit replacement. By calling us for the installation, your air conditioning worries will be a thing of the past, and you can fully enjoy new and improved cooling.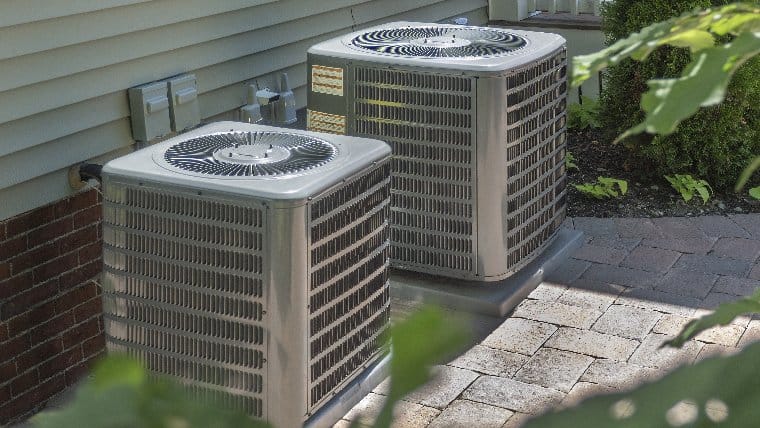 We Begin With Proven Air Conditioner Products
We install brands such as Lennox, Amana and Bosch where available. We always use reliable brands or products that are very well known and have positive reviews for your safety and convenience. We offer quality options for all types of air conditioners, including:
Text

AIRCOMFORT

to

22828

to Receive
Our Monthly Newsletter, Safety Bulletins and Special Offers!
We Compliment a High Quality System With a Professional Installation
There are very specific ways for determining the proper sizing of a unit and how to hook it up correctly. We don't take shortcuts that can cause improper or unreliable performance.
Our experience has a strong foundation of over 125 of combined expertise in HVAC. We always do the job right the first time, and with our experience, training and super start technicians, it's easy for us. With your concerns held above all else, we can deliver a 5 star air conditioning replacement to you.