Put Your Trust in Top Quality Cooling Services
An air conditioning unit comes with certain demands all the way from installation to maintenance and repairs. You need an AC from a trusted brand with an expert installation to guarantee proper cooling. Then you need a company to call to prevent and repair breakdowns and malfunctions. We can do it all in Fremont and Columbus at AirComfort Heating and Cooling.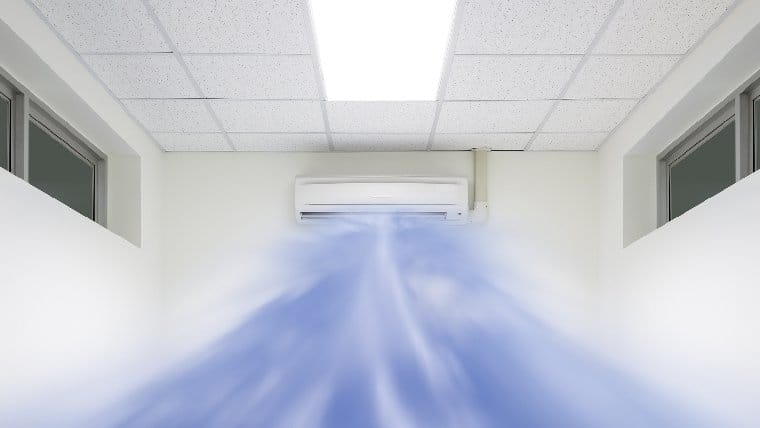 Cool Your Home With a Reliable Unit
Your ideal cooling experience is probably one where you can enjoy fresh, cool air with your dependable AC unit quietly operating in the background. We can help you achieve that with our services:
Air Conditioning Repair – We can get your AC back fast and do it right the first time. Any problem from a total breakdown to odd noises to poor performance has a solid solution from us.

Air Conditioning Maintenance – The best way to ensure many trouble-free years of efficient cooling is by having an expert HVAC technician perform regular tuneups.
Text

AIRCOMFORT

to

22828

to Receive
Our Monthly Newsletter, Safety Bulletins and Special Offers!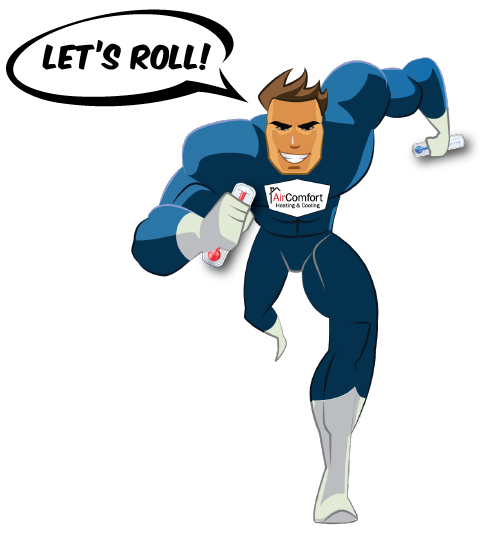 Better Air Conditioning is Easier With a Company You Can Trust
We believe the community should be able to have confidence that they will receive professional service when an HVAC technician enters their house. We help provide that in several ways:
All of our technicians are background checked and drug tested. They are also graduates of our special "Customer Care College" in addition to regular factory training.

All of our pricing is honest and upfront. No hidden fees, and no unpleasant surprises.

We ask for your approval at the beginning of service and before we do anything that you could be charged for. You're in the loop and in control.