Save on Energy Bills and Preserve the Columbus/Fremont Environment
Geothermal heat pumps are smart investments that will pay for themselves over time. They are also very effective at heating and cooling your home and use natural energy to do so. Whatever benefit you choose them for, AirComfort Heating and Cooling can help you get the most out of it. We can install, repair and replace these systems as the manufacturer intended.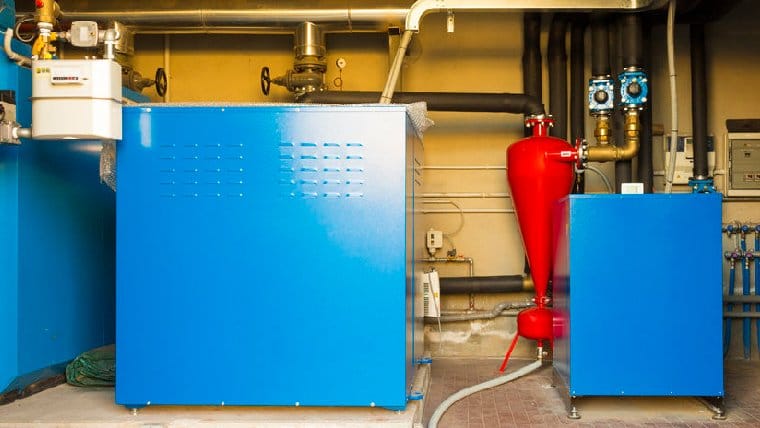 How They Work and What They Offer
A system of pipes is placed under your yard when a geothermal system is installed. A freeze-resistant solution travels through these pipes. This solution absorbs the heat from the ground in the winter and moves up toward your home to warm it. In the summer, it moves in reverse.
It's not burning any fuel, just moving it, which saves an incredible amount of energy:
30-60% savings on heating

20-50% savings on cooling
Geothermal systems also come with other benefits as well, including:
Use of clean, renewable energy

Long-lived with little maintenance required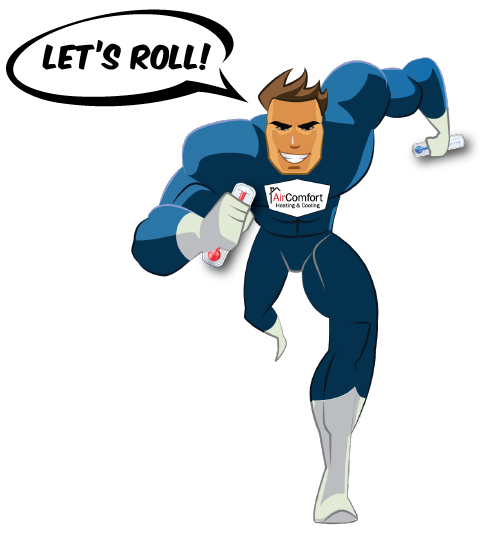 Enjoy Geothermal With No Worries
For all of your geothermal repair or installation needs, count on AirComfort Heating and Cooling for professional work. There a many considerations involved with an installation, and we train our installers very thoroughly on the correct procedure.
When you choose us for your geothermal system, you can also have peace of mind from our company.
We are open with pricing. With us, you will always receive straightforward proposals, and we will ask for your approval before any new action.

We offer a high level of professionalism. Not only do we do the basics like random drug testing, background checks and ongoing training, but we have a goal to make you experience a level of care and professionalism far beyond the dollar value.

Everything is backed by years of experience. We have operated as a company for over 30 years in the Fremont and Columbus areas.