Protect Your Family and Home All Year long
Why Obtain a Planned Service Club Membership From AirComfort Heating and Cooling?
Keeping your home comfortable all year round is not always as simple as adjusting the thermostat. Regular maintenance prevents inconveniencing breakdowns and costly repairs for your heat pump, air conditioner or furnace. At AirComfort Heating and Cooling, we offer many additional perks with our memberships.
Save Money by Preserving Your System
After only a year, your membership will pay for itself.

Energy costs can be cut as much as 30% a year.
Discounts and Benefits
By having documented, regularly scheduled service, you will be able to maintain your warranties and prevent premature failure of your unit. It's also recommended by utility companies and fire department officials for your safety.

You'll receive discounts on repairs and no overtime charges.
Priority Service
Club member calls are a priority. Expect a commitment to service in 24 – 48 hours.

Have a comfortable relationship with our highly trained and competent technicians. This ensures familiarity with you and your heating and cooling systems, which in turn results in quicker and easier professional service. Plus, it makes maintenance a pleasant experience.
Move Locations Freely
If you choose to move locations, your membership will go with you.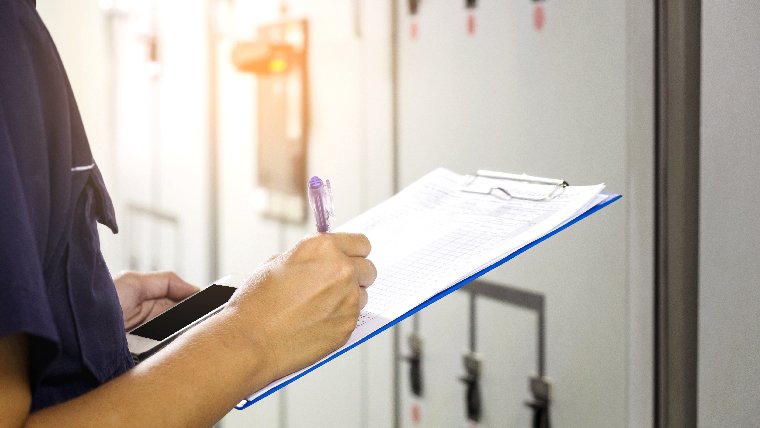 Comfort Club Membership
This is our elite membership with gives you the highest caliber of service.
Benefits:
Service appointments within 24 hours

No extra after-hours fees

Annual cooling tuneups and cleaning

Annual heating tuneups and heating

Two-year warranty on repair parts
Maintenance Visits
Local area (68025 or 68601) receive two seasonal visits

Surrounding area receive an annual visit
Safety Club Membership
This membership is for those who are interested in the basics of professional maintenance.
Members Receive:
Service appointments within 48 hours

No extra after-hours fees

Annual heating and cooling inspections.
Inspection Visits
Call our office to join a rewarding maintenance club!
Note: One service agreement per heating and cooling system in the home.
VIP Club
Be the first to know how to improve your comfort, increase energy savings, and most importantly – keep your home safe and healthy for your family!  Simply text "Aircomfort" to  22828 and get in the "VIP Club".  Do it now!
By joining our VIP Texting Membership, you'll receive:
Important safety bulletins

Healthy Indoor living information

"Insider" savings offers and information on VIP only savings