We're your friends and neighbors...
We just seem like superheroes.
We are now offering Duct Cleaning!
Contact us today to schedule!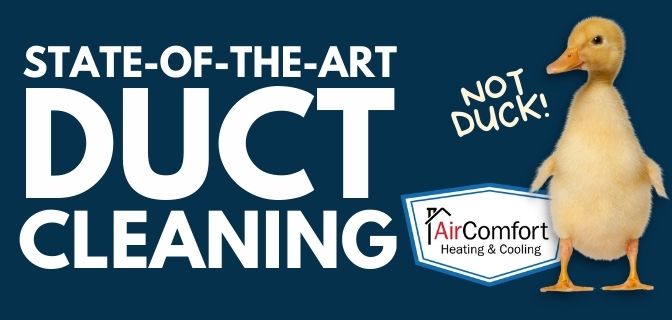 Air Comfort Heating and Cooling is a proud member of the National Air Duct Cleaners Association (NADCA). We use state-of-the-art equipment to safely and thoroughly clean your HVAC system's air ducts and returns. Our professionally trained HVAC technicians will inspect and advise you on what needs to be done and offer ways to help protect your air. We offer a variety of packages that will fit your air quality needs. Call us today to book your air duct cleaning!
Do you know how dirty your ducts are?
These homeowners were surprised at how dirty their ducts were. Their air quality was compromised, and their HVAC system was working harder to push air throughout their home. Call today to schedule your duct cleaning!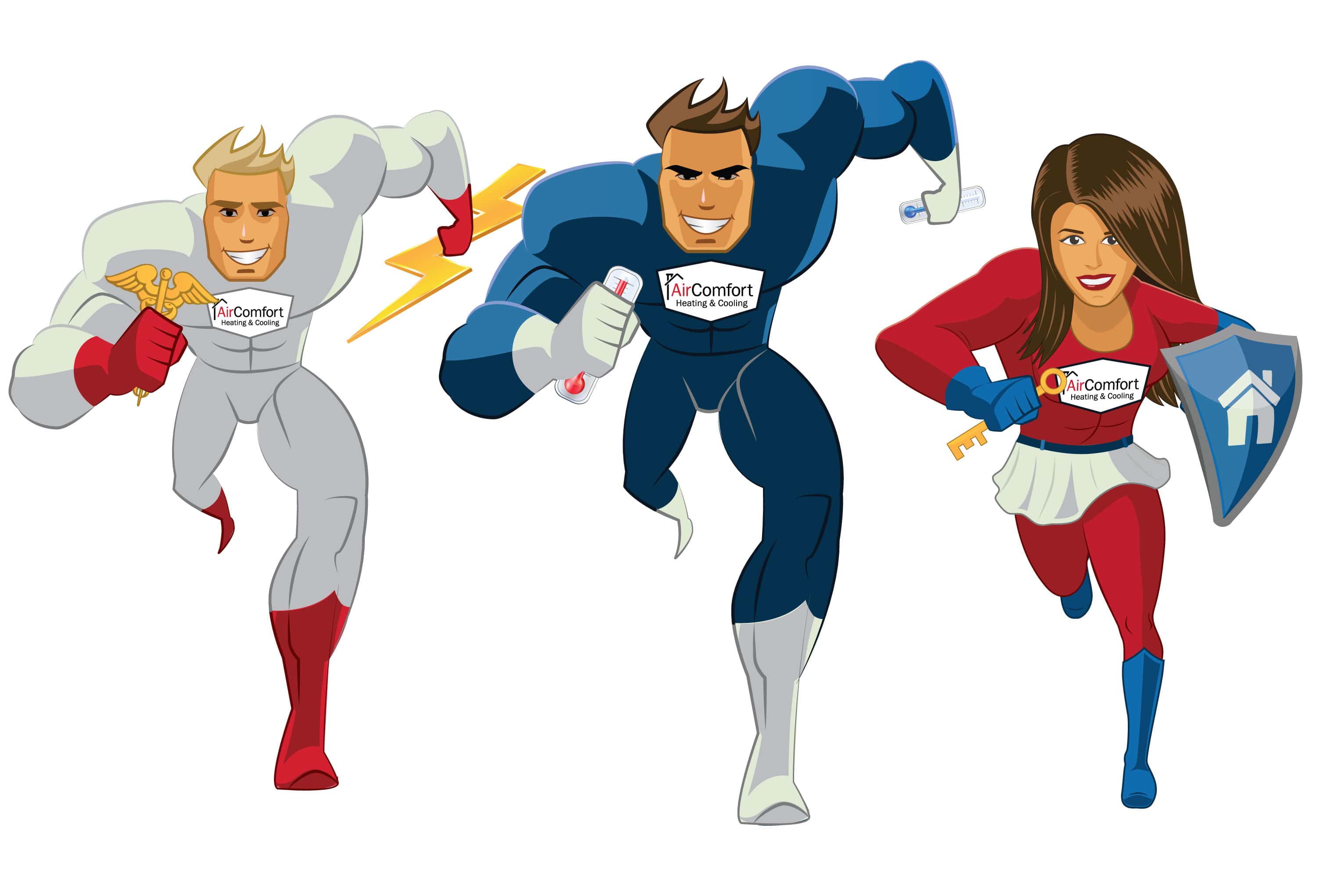 Better IAQ With Expert Methods
If you're looking into indoor air quality services, then chances are, you have an idea about how contaminants can build up in your home. But how bad can it get? According to the EPA, some households are as much as 100 times higher in pollutants than outdoor air. In many homes, the level is two to five times higher. We like to think of our homes as a safe space away from car exhaust, industrial pollution and other exposure, but our homes can trap many other contaminants.
AirComfort Heating and Air provides IAQ systems that tackle common indoor air contaminants for better health. These products are also frequently recommended to asthma and allergy sufferers.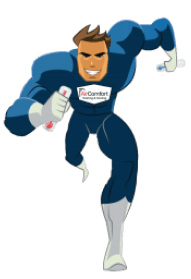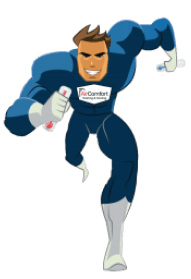 Our Process Covers You From All Angles
The Interceptor Filter
As the first line of defense, the Interceptor filter is responsible for keeping particles out of your air. It's a high performance filter that requires minimal maintenance and is suitable for almost any home. By keeping allergens and mold out of your home, the filter reduces allergy and illness. It also allows your system to function at maximum efficiency.
The Ionizer
Filtering out particles isn't enough to protect your system. The Ionizer takes things one step further, as it breaks down harmful particles. In doing so, the ionizer eliminates toxins and keeps mold and bacteria from reproducing. Essentially, the ionizer keeps you and everyone in your home healthy.
The Terminator
Mold, mildew, and bacteria can be resilient. Therefore, it takes a powerful tool to kill them. The Terminator is a growth inhibitor that relies on UV technology to eliminate nasty particles from your system. It also reduces odors and ensures your system is as efficient as ever.
The Controller
When your home has unchecked humidity, your health is at risk. The Controller manages the humidity in your home, which prevents germs from growing.
The Warrior
For extra protection against bacteria and viruses, the Warrior steps in. This part of the system protects your entire home by eliminating particles from the air as well as your surfaces. As a tried and tested method of air purification, the Warrior is another step towards cleaned air.
The Protector
In this stage, the fresh air from the outside enters your home and the stale air exits your home. It removes contaminated air, which allows you to breathe easier. By doing so, this stage protects you from toxins and unwanted particles.
Freshen Your Indoor Air With Effective IAQ Systems
Text AIRCOMFORT to 22828 to Receive
Our Monthly Newsletter, Safety
Bulletins and Special Offers!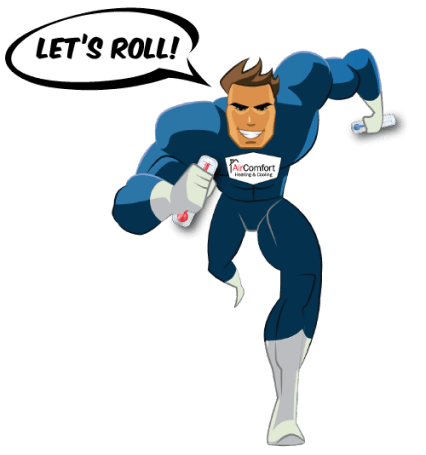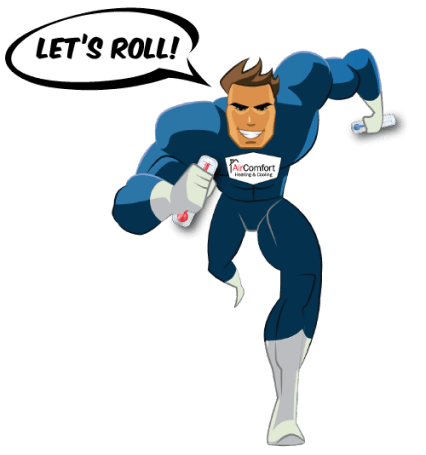 Get better indoor air quality
with AirComfort! Call today:
Fremont and Columbus Choose Us
Part of true home comfort is healthy indoor air. That's why at AirComfort Heating and Cooling, we offer products to target specific indoor air quality issues to help us in reaching our goal to keep you safe, comfortable and worry-free.
We are well-known in the Columbus and Fremont areas for our professional HVAC and IAQ services, backed by 125 combined years of experience from our founders.
We make sure to background check every technician and perform regular drug tests for the safety of homeowners. They also receive ongoing training for both technical work and customer service.
To start any service, we provide an assessment of costs and issues and seek your approval before anything else. You'll know what you're paying and receiving every step of the way.