Better IAQ With Expert Methods
If you're looking into indoor air quality services, then chances are, you have an idea about how contaminants can build up in your home. But how bad can it get? According to the EPA, some households are as much as 100 times higher in pollutants than outdoor air. In many homes, the level is two to five times higher. We like to think of our homes as a safe space away from car exhaust, industrial pollution and other exposure, but our homes can trap many other contaminants.
AirComfort Heating and Air provides IAQ systems that tackle common indoor air contaminants for better health. These products are also frequently recommended to asthma and allergy sufferers.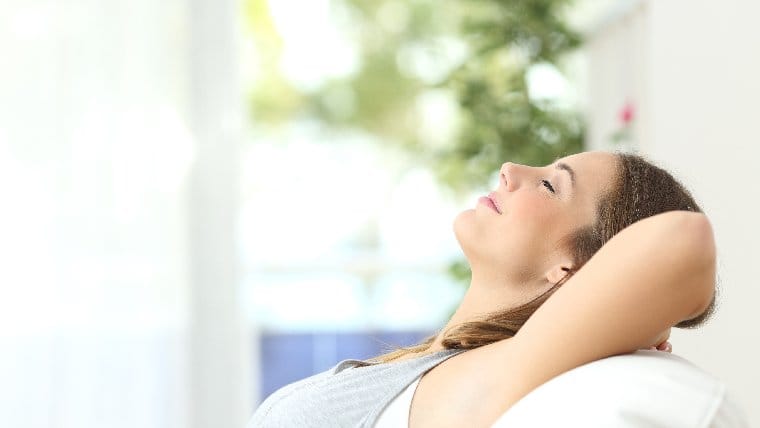 Freshen Your Indoor Air With Effective IAQ Systems
Indoor air contaminants can include:
We recommend these products to tackle those invisible particulates:
HVAC UV Light – A UV light that kills biological contaminants such as mold, mildew and bacteria.

Whole House Humidifier – The solution to dry, uncomfortable indoor air that can cause increased viruses and dust and cause discomfort.
Text

AIRCOMFORT

to

22828

to Receive
Our Monthly Newsletter, Safety Bulletins and Special Offers!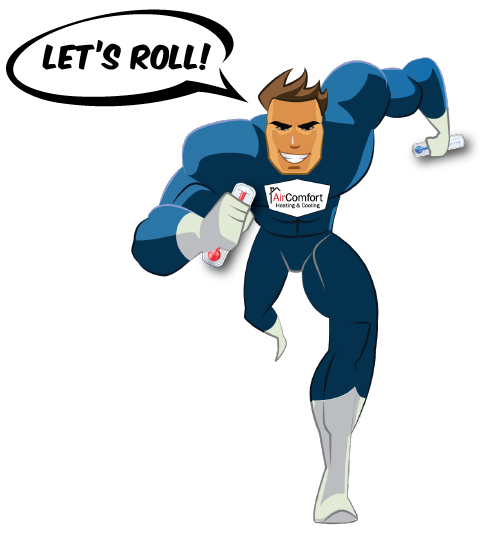 Fremont and Columbus Choose Us
Part of true home comfort is healthy indoor air. That's why at AirComfort Heating and Cooling, we offer products to target specific indoor air quality issues to help us in reaching our goal to keep you safe, comfortable and worry-free.
We are proud to have return customers because of our:
Well-established company – We are well-known in the Columbus and Fremont areas for our professional HVAC and IAQ services, backed by 125 combined years of experience from our founders.

Qualified experts – We make sure to background check every technician and perform regular drug tests for the safety of homeowners. They also receive ongoing training for both technical work and customer service.

Straightforward services and pricing – To start any service, we provide an assessment of costs and issues and seek your approval before anything else. You'll know what you're paying and receiving every step of the way.