Prepare For Winter With Professional Gas Fireplace Service
Is your gas fireplace in Fremont acting oddly or showing signs of age? It's important to address any damage to your fireplace as soon as you notice it, because it can create a safety hazard. It can also cause your heat to go out unexpectedly. AirComfort Heating and Cooling is experienced with gas fireplace service and can help you survive the winter with dependable repairs and maintenance.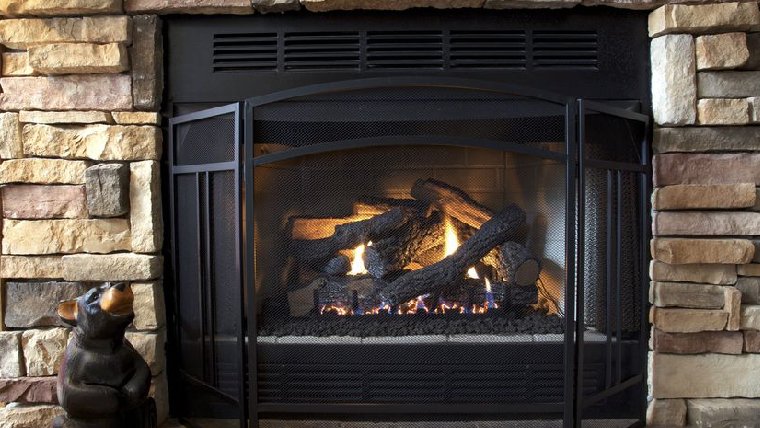 Whatever Your Gas Fireplace Concern, We Have a Solution
Here are a just a few of the important maintenance and gas fireplace repair issues we can provide professional solutions to:
Glass & Seal – assembly inspected.

Logs – inspected for issues

Entire Unit – cleaned of obstructions such as pet hair, dust and cobwebs

Pilot light – flame pattern and color checked
We will remove buildup where present and make adjustments as necessary.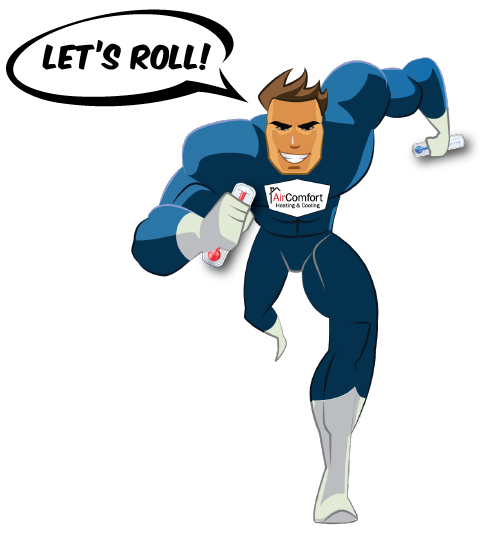 Get Every Small Detail Fixed in a Simple Visit
It just takes one visit from one of our expert techs to fix your gas fireplace or provide maintenance. But that simple visit can secure your warmth all winter. And we're easy to get in touch with!
If you also own another heating unit, we offer full furnace services and heat pump services to really secure your comfort.
When you call AirComfort Heating and Cooling, you know you're getting:
A job done right the first time
Note: If you are noticing signs of a gas leak such as an odor of rotten eggs or a hissing sound around your fireplace, you should immediately turn your gas off and leave your home. Then call the National Gas Emergency number at 0800-111-999 for guidance on the next steps.